African Migration to Sicily: Photographs of Youth Migrants in Spaces of Refuge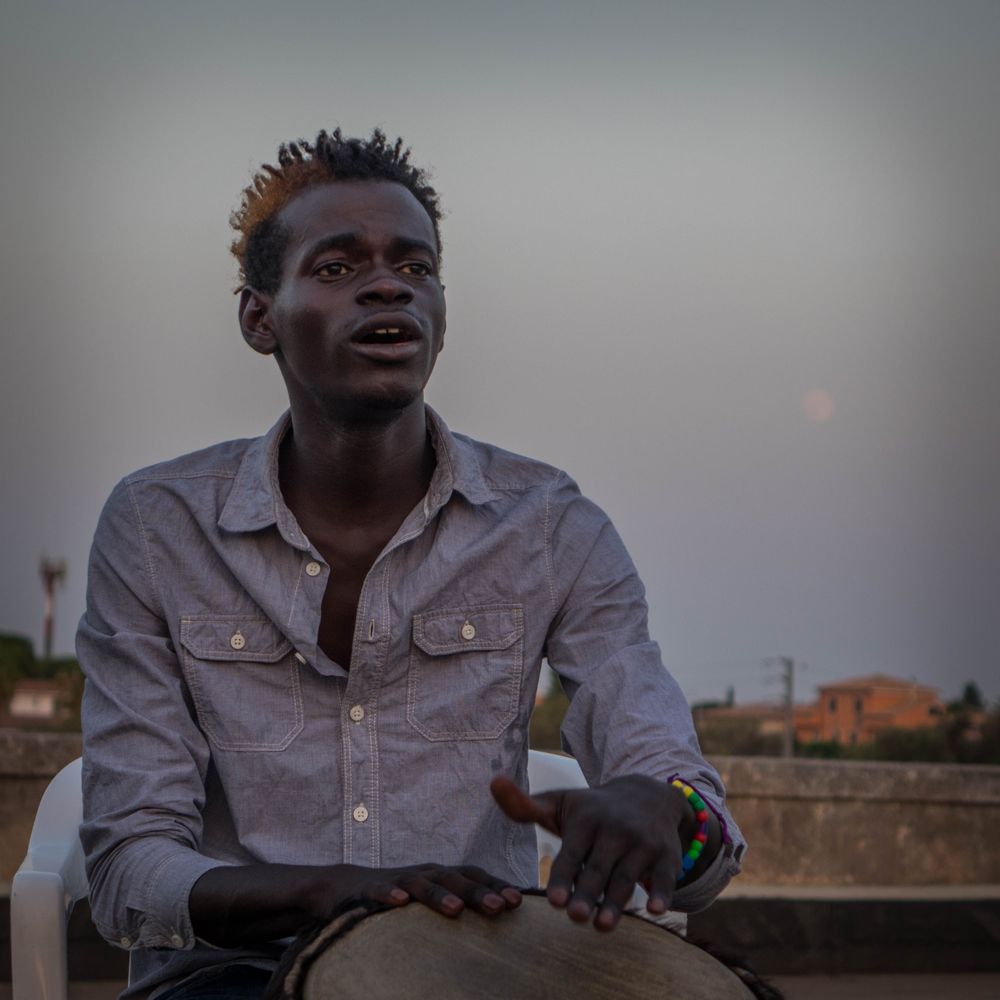 Refugees of the Neoliberal Global Economy, Unaccompanied African Minors Are Leaving for Europe in Search of a Brighter Future.
In 2016, more than one million refugees crossed the Mediterranean from Africa and reached European soil. Of those migrants, approximately 180,000 took the route across the central Mediterranean that connects Tripoli, Libya with southern Italy. Migrants who take this route pay Libyan smugglers for passage on rickety wooden boats hoping to be rescued by the Italian Coast Guard when they reach international waters. While the dramatic rescues and tragic loss of life at sea make for compelling news coverage, the experiences of migrants are largely overlooked as they make their way in a new land amidst an unfamiliar language, culture and societal framework.
Unaccompanied youth migrants constitute a growing share of the 10,000-plus Africans who land on Italy's southern shores each month. After the 300-mile journey across the Mediterranean, they are placed in government- or church-funded shelters until they turn 18 and are granted—or denied—immigration status.  Unaccompanied youth make up around 20 percent of the 176,000 asylum-seekers living in Italian shelters. 
This year, the Italian government predicts spending $3 billion on managing these asylum-seekers: providing them with shelter and food, expanding the legal system to hear their cases, rescuing new migrants at sea, and strengthening border security measures. Despite intensifying anti-immigrant rhetoric in Italian political discourse, newly arrived African youth migrants continue to find spaces of refuge: from classrooms at NGOs to kitchens in Sicilian homes. 
This series of photographs—both bleak and hopeful—sheds light on the lived experiences of unaccompanied African youth finding refuge in Sicily amidst a global migratory crisis. I captured these images during my two-month internship with the Intercultural Studies Center (Director: Ramzi Harrabi, harrabir@gmail.com), a field school in Syracuse, Sicily that provides educational, cultural and social support services to newly arrived migrants.