Unaccompanied Youth Migrants Share Stories, Advocate for integration through activist music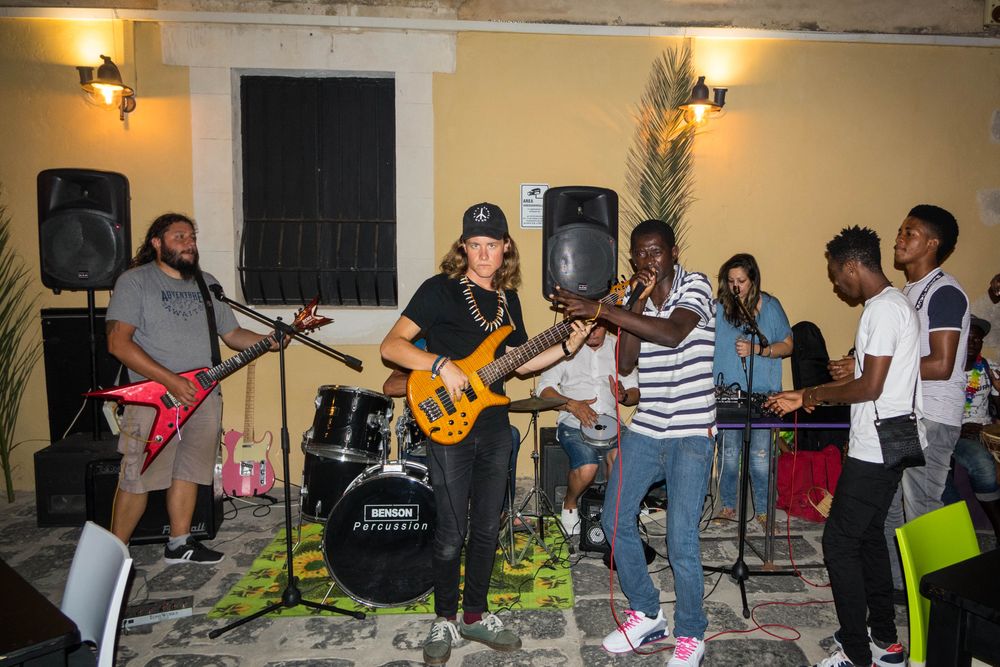 This series of photographs—both somber and celebratory–tells the story of unaccompanied youth migrants from all over Africa coming of age in Sicily after harrowing cross-continental journeys. These boys, waiting as asylum-seekers in government-funded camps until they turn 18, are self-actualizing as activist musicians, intercultural mediators, and persevering young men.
In the past three years, more than a half million African migrants have arrived on Italy's southern shores, prompting intense societal debate on immigration and integration. Unaccompanied minors constitute a growing share of the arriving migrants: in 2016, more than 25,000 youth entered government-funded reception centers–the majority of which are in Sicily–commencing the protracted process obtaining documentation from a backlogged immigration system. Approximately 5,000 of these minors have gone missing from their camps and fallen into clandestine labor operations, migrant smuggling rings, or homelessness. The majority who remain months or years in camps commonly have their allotted government funds clandestinely embezzled by ubiquitous mafia operations. The recent surge of the far-right, xenophobic Northern League—whose stated objective is mass deportation–in 2018 parliamentary elections further exacerbates the enduring uncertainty of unaccompanied youth migrant lives.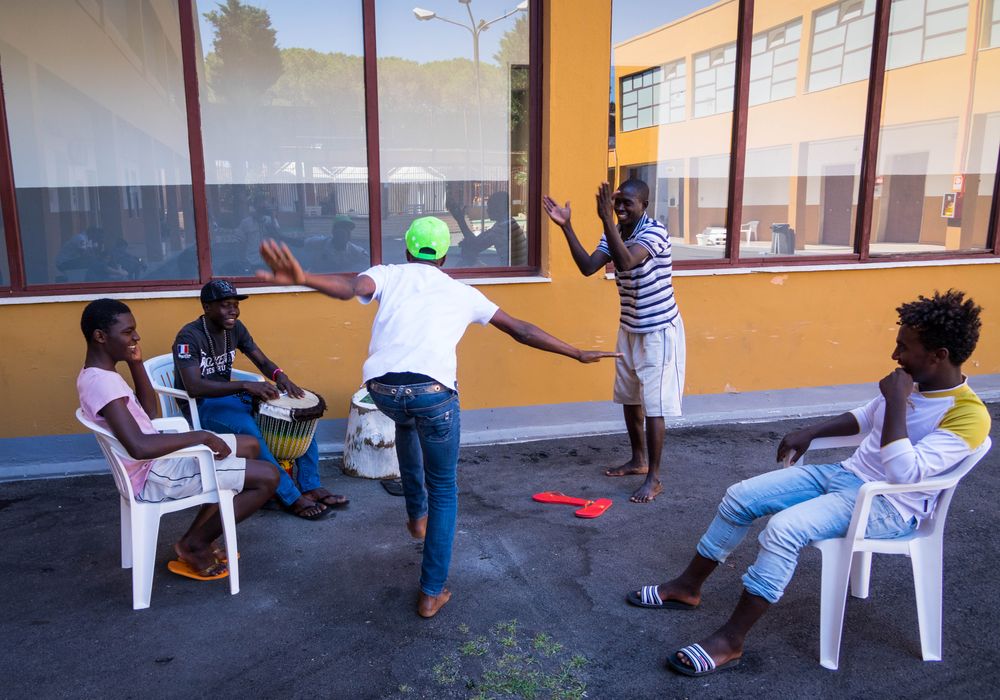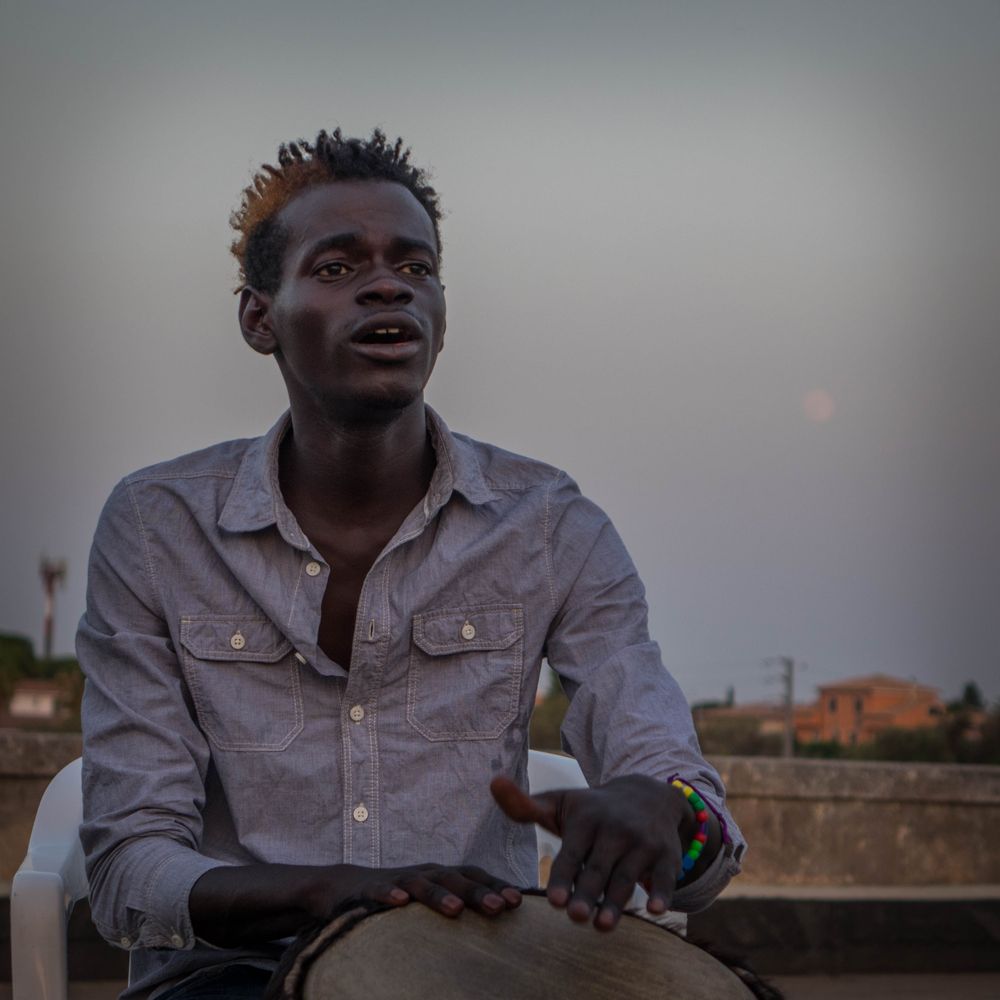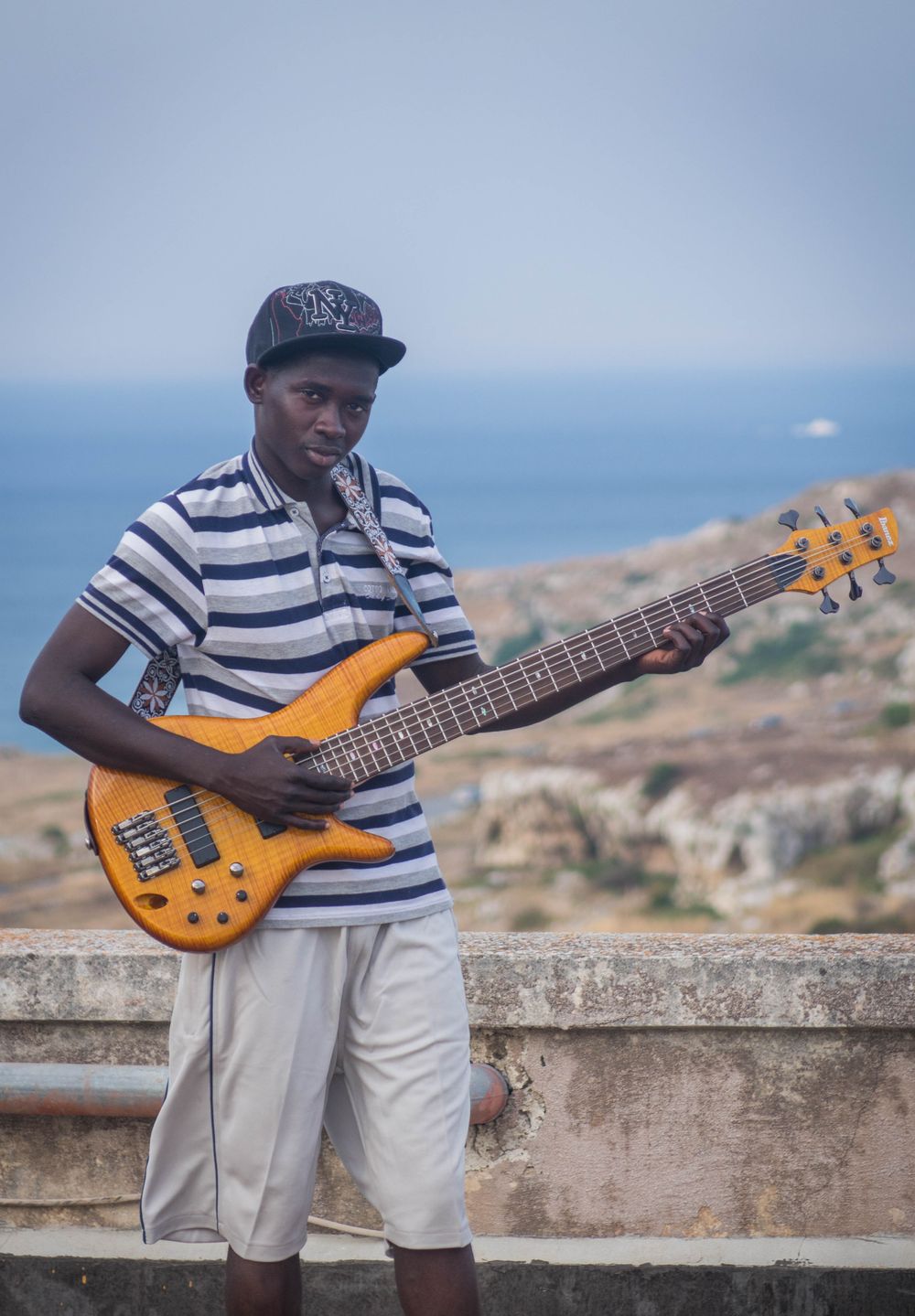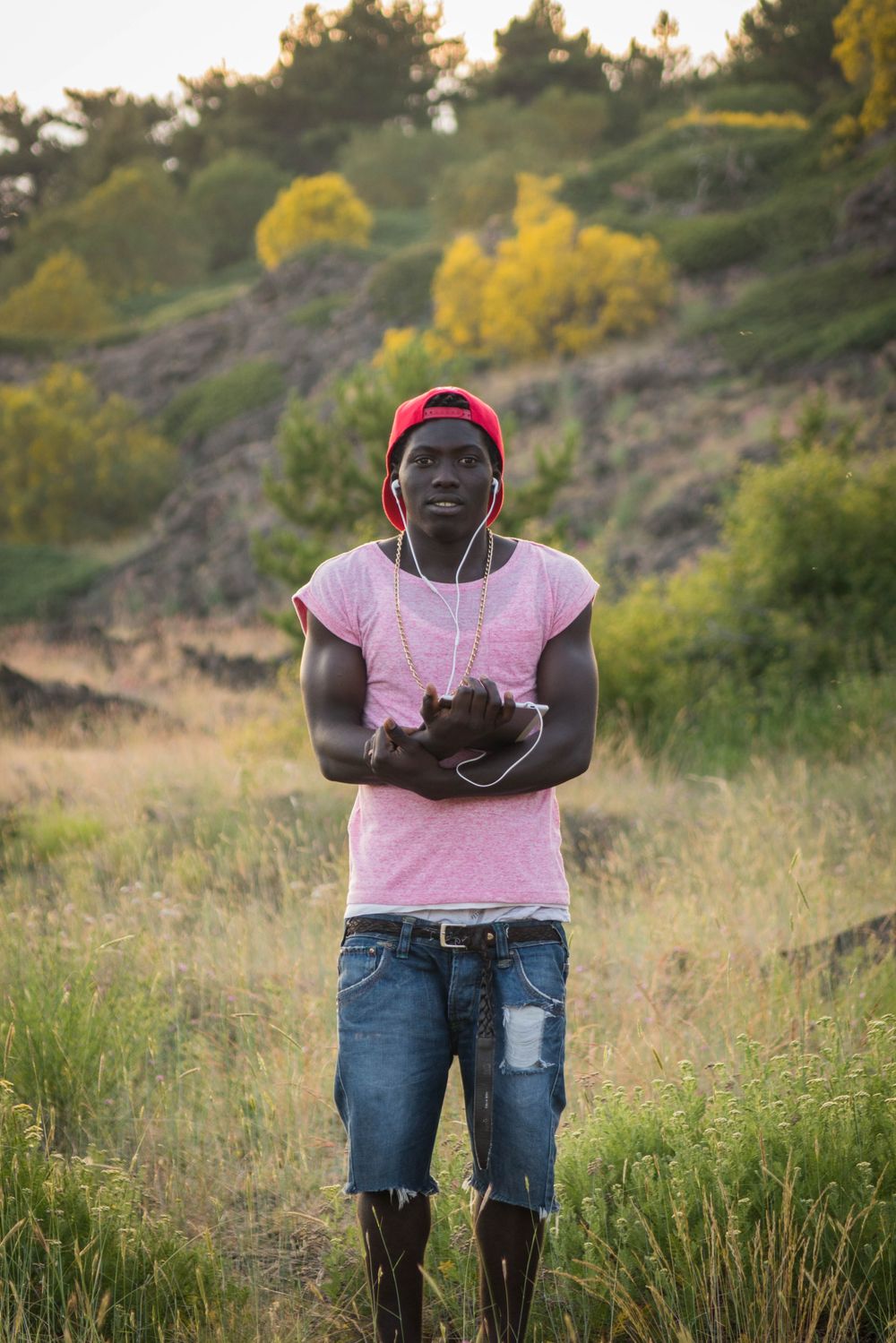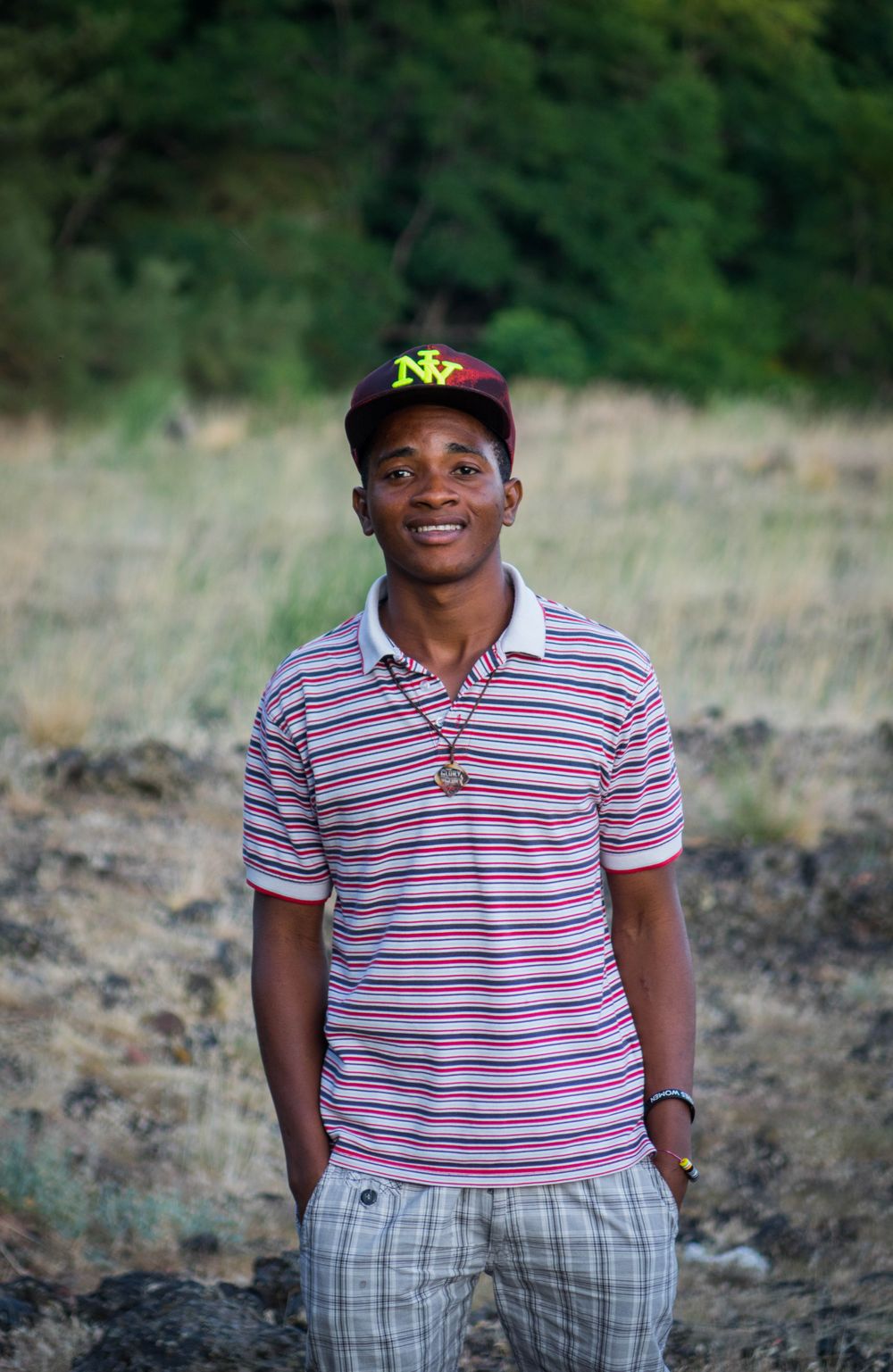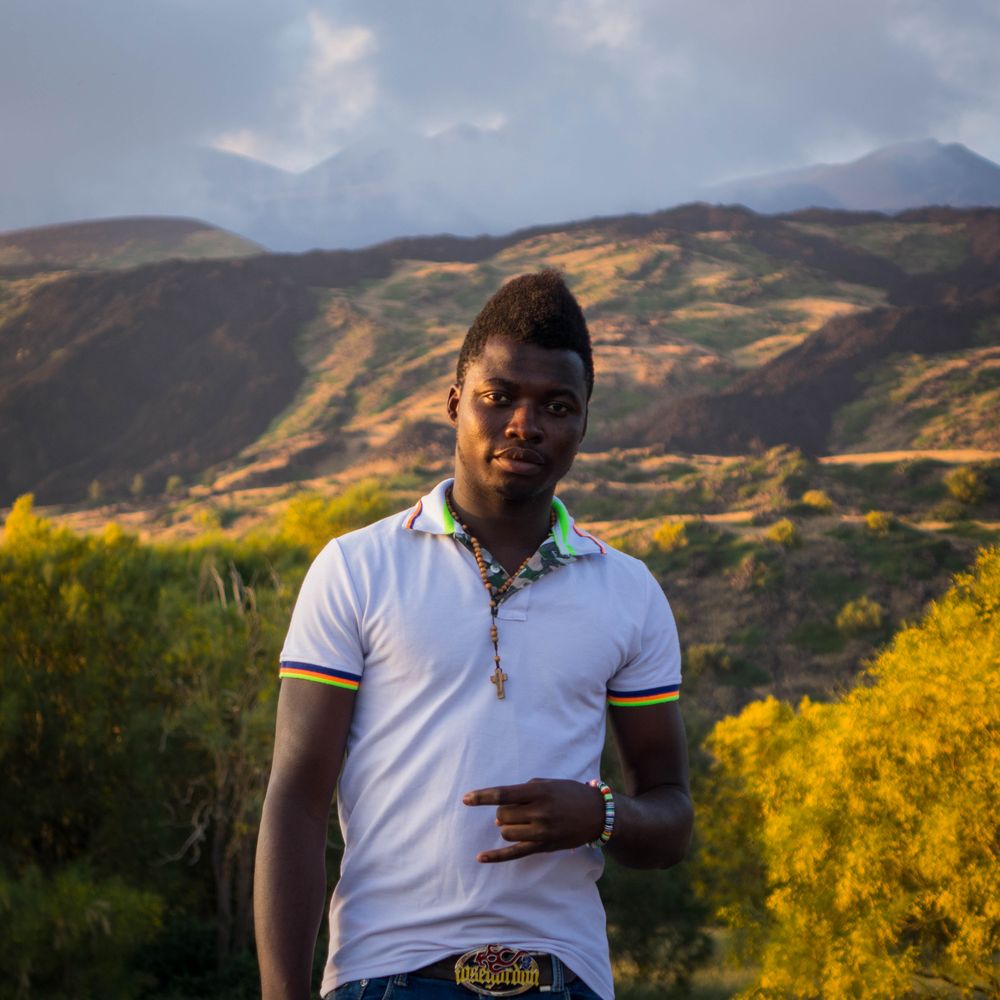 Despite facing structurally induced precarity, many of the young men are crafting fulfilling new lives with the support of committed reception center staff and NGOs, as well as welcoming Sicilians and artists. Camp staff often treat the youth as children of their own. NGOs offer cultural activities, language classes, job opportunities, and legal assistance. Many Sicilians give the youth places at the dinner table, and sometimes a permanent home. Artists engage the youth to tell their complex stories and initiate their cultural integration through a variety of artistic mediums.